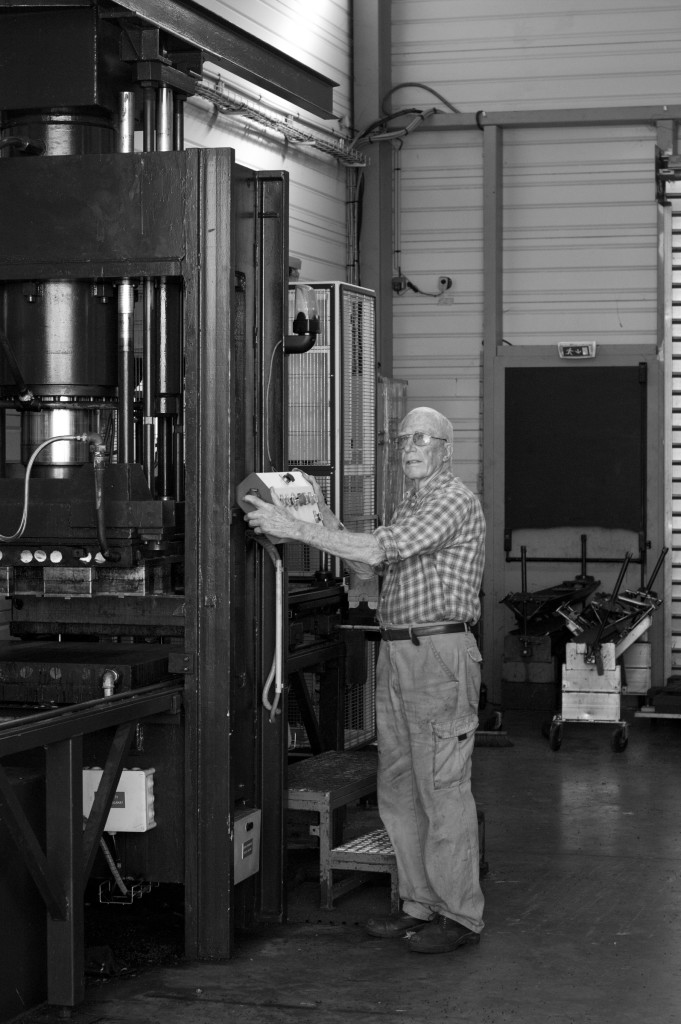 FRANCE CONSTRUCTION, SPORTS & TECHNICAL FLOORS
WHO ARE WE?
Welcome to France Construction's website, your French rubber tile and technical product manufacturer.
Based in  Cuers, in the Var (83), FRANCE CONSTRUCTION, Sports & Technical Floors, creates and sells Hexdalle® products in all France and International, since its creation in 1997.
Thanks to its yearly production of 70 000 sqm and the quality of its products, FRANCE CONSTRUCTION has won the trust of its partners and can rely on a global network of distributors, in all Europe.
Thanks to them, FRANCE CONSTRUCTION is the first  manufacturer of rubber shock-absorbing products, on the French market.



OUR HISTORY
800000
RECYCLED TIRES PER YEAR
FRANCE CONSTRUCTION
Rubber safety floor and hopscotch installation in a nursery.
France Construction is available to help you design and install you recreational playgrounds.
youtube
HEXDALLE PRODUCTS
CHECK OUR LATEST PRODUCTS!